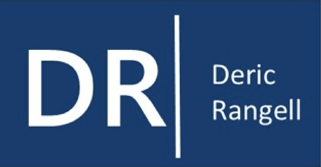 Planning or settling an estate means lawyers, accountants, repetitive paperwork, a lot of time and a lot of money.

Or ClearEstate.
Have an estate to plan or to settle?
Through our partnership with eXp Realty, we offer you a

free 30 minute consultation.
Our estate specialists are available to answer questions and guide you to reach your estate-related goals. Provide your information and one of our team members will get in touch with you within 24 hours.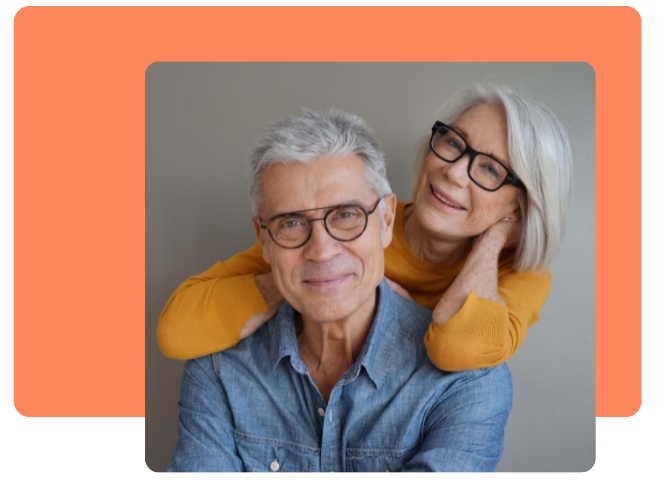 Ask an Estate Professional
Get a free consultation
Our estate specialists are available to help you understand what settling an estate implies and how to get started.
Looking for more help?
This is what we do.
A clear roadmap
We believe in a clear path forward, and the first thing we do is create one for you. Our estate professionals will lay out the whole process for you and help along the way.
Automated form filling
Settling an estate means filling out a lot of forms. We streamline the process with an automated fill-in process and easy online signatures.
Estate inventory
Easily compile assets and liabilities to understand the accounting situation of the estate and inform the distribution of the inheritance.
To each their own portal.
Our beneficiary portal creates full transparency for both beneficiaries and executors by allowing beneficiaries to view the progress of the settlement, receive a summary of what assets they're entitled to, and keep detailed records of all communications. Building trust and maintaining transparency is key for a smooth process—and we'll make sure it happens.