Eirene Cremations partners with ClearEstate to go beyond funeral pre-arrangements and offer a complete guide to estate planning.
What you'll find:
What estate planning requires
How to craft your estate plan
Why estate planning matters for your family
Resources to get help when needed
Download Your Estate Planning Guide
With ClearEstate, you can save up to
120h
An estate can take up to 16 months to settle. ClearEstate automates the process to save you countless hours and many headaches.
$8,500
Estate settlement services cost on average $12,000. We're here to change the way estates are settled... even the pricing.
How we can help you?
This is what we do.
A clear roadmap
We believe in a clear path forward, and the first thing we do is create one for you. Our estate professionals will lay out the whole process for you and help along the way.
Automated form filling
Settling an estate means filling out a lot of forms. We streamline the process with an automated fill-in process and easy online signatures.
Estate inventory
Easily compile assets and liabilities to understand the accounting situation of the estate and inform the distribution of the inheritance.
Online Portal for Beneficiaries
Our beneficiary portal creates full transparency for both beneficiaries and executors by allowing beneficiaries to view the progress of the settlement, receive a summary of what assets they're entitled to, and keep detailed records of all communications. Building trust and maintaining transparency is key for a smooth process—and we'll make sure it happens.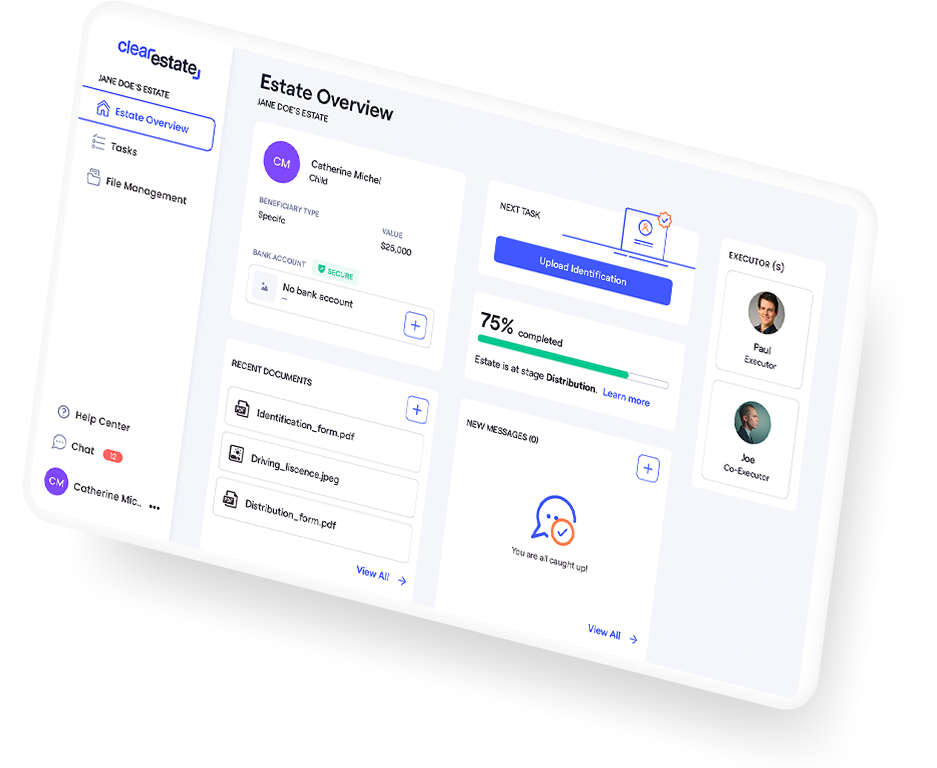 "Working with ClearEstate has helped me so much. I felt at a complete loss when it came to all the paperwork and they accompanied me through it and made it feel easy."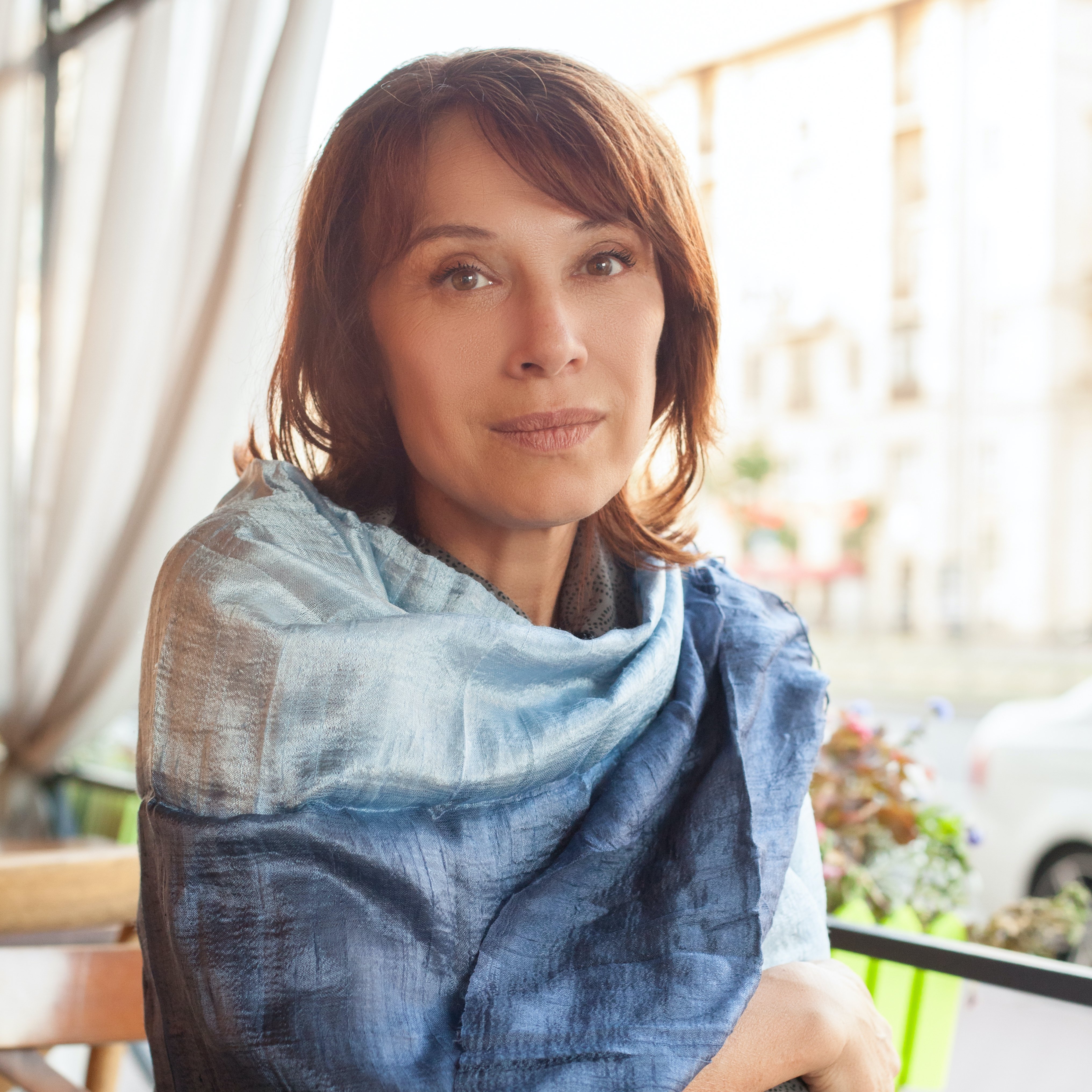 Estate Executrix, Saskatchewan