Avoid estate settlement delays.
Settle your estate sooner.
Download your free 12-step probate checklist, created by an estate professional.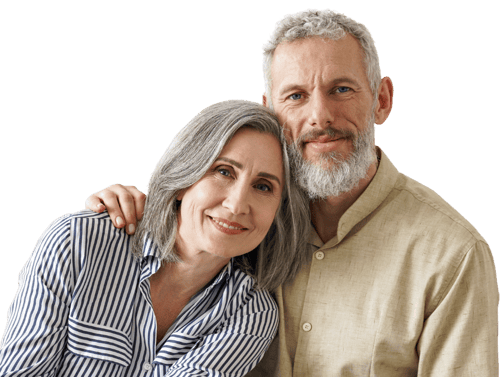 Your probate roadmap
Most executors figure it out as they go.
We took the guesswork out of probate for you.
We've outlined the entire probate process and laid it out in a simple to follow 12-step guide.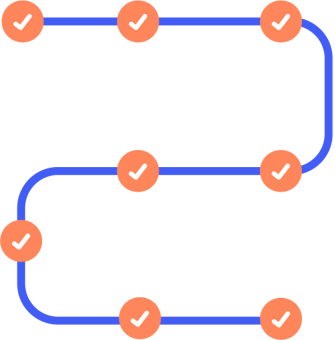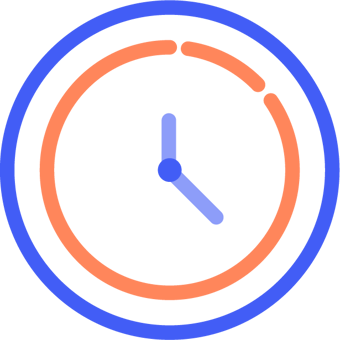 Months of your time saved
Probate can take up to 1 year to settle - even longer if the estate is complex or if there are errors in your application.
We've figured out everything about probate, so you can settle your estate much faster.
Leave more for legacy
Settle an estate without the need for a probate attorney.
This means more money for beneficiaries and the legacy of the deceased.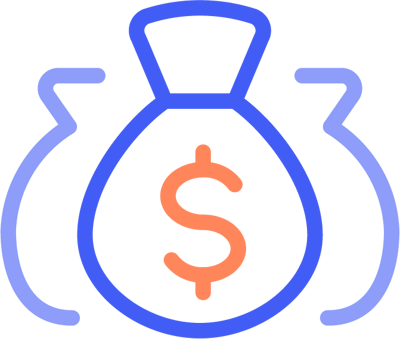 "I couldn't be more impressed with ClearEstate and how they have helped me through this probate process."
- Patricia, verified TrustPilot review
Download Your California Probate Checklist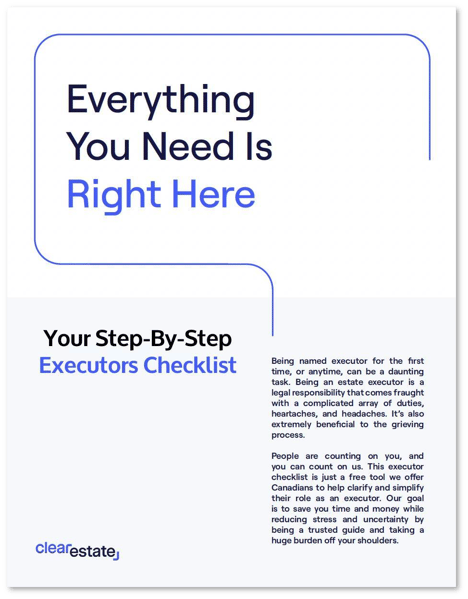 10,000+
Checklist downloads
$8,500
Average of fees saved