Get a free consultation
Our estate specialists are available to help you understand what planning or settling an estate implies and how to get started.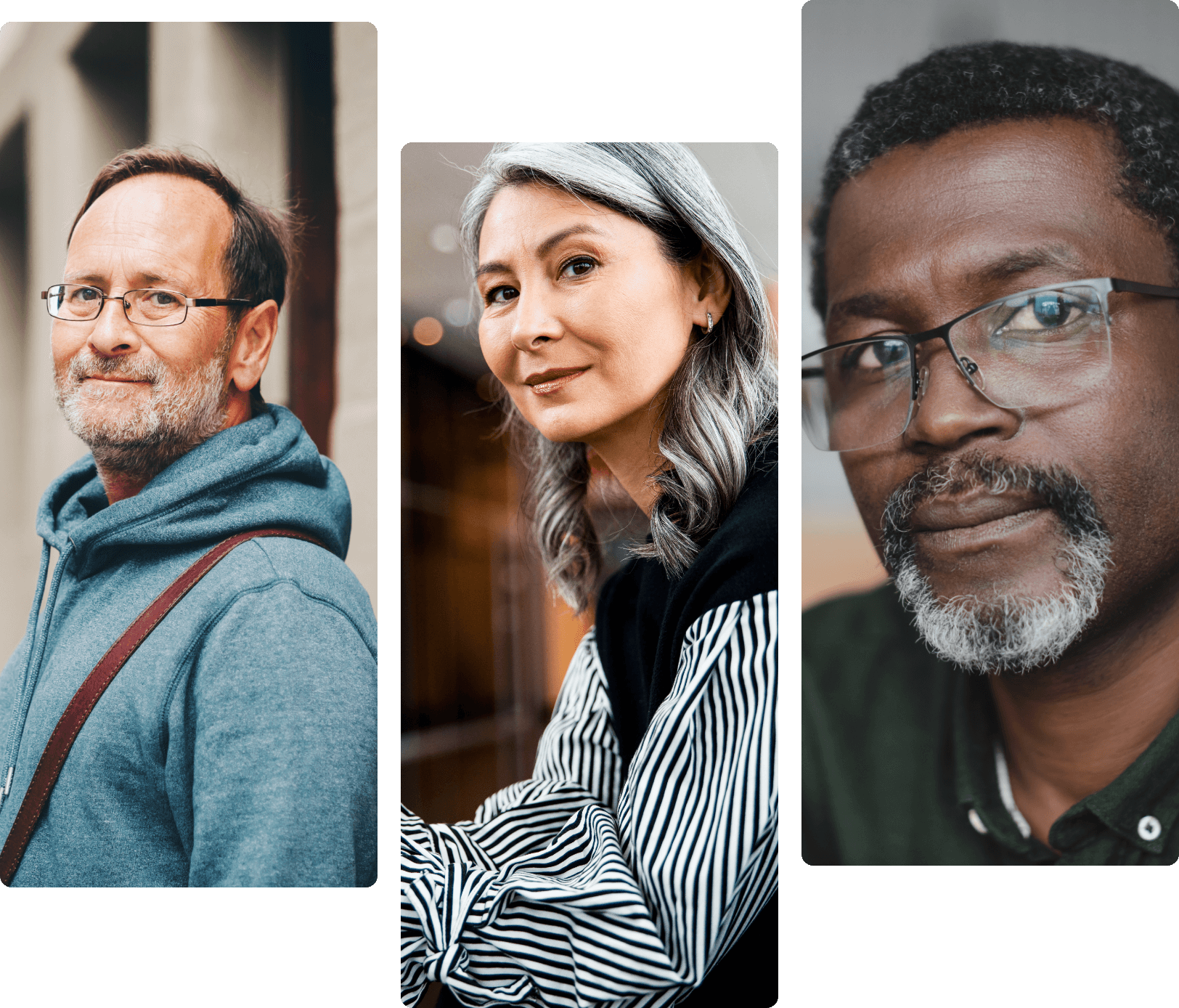 What to expect from a free consultation:
We'll ask you a few questions to better understand your situation and guide you.
We'll walk you through the estate settlement or estate planning process in your jurisdiction.
We'll help you determine whether or not probate is required.
We'll outline your best path forward.

We'll answer any other estate-related questions.

We're a powerful and easy online resource
with real, helpful people behind it. We've harnessed technology to save estate planners and estate executors time and money.


Our services cost 1/3 of the price of other professionals, saving you thousands of dollars. Our flat fee rate means no surprises.

Our process is completely transparent for estate executors and beneficiaries alike.
"Working with ClearEstate has helped me so much. I felt at a complete loss when it came to all the paperwork and they accompanied me through it and made it feel easy."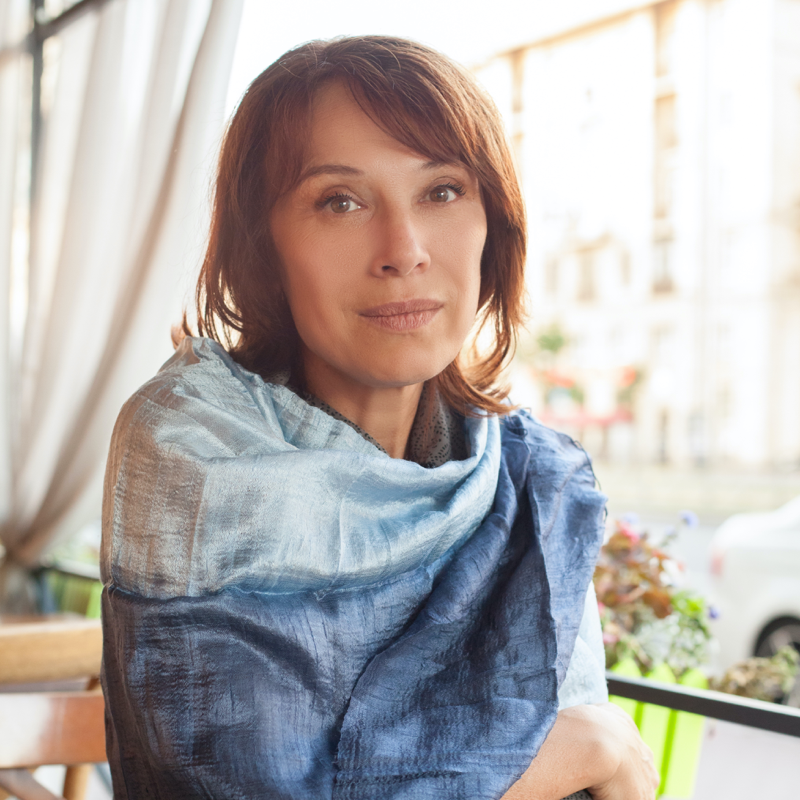 Your next step is

clear.
Our estate specialists look forward to learning more about your needs and offering you personalized advice to help you achieve your goals.